'Kalavani' is the movie that catapulted Vemal (almost) to the big league but his subsequent choice of scripts did not help in maintaining the stature and he went into oblivion.  Now the Sargunam-Vemal- Oviya combo have come up with a sequel (in spirit only) and not only is the magic missing but is insulting to the original.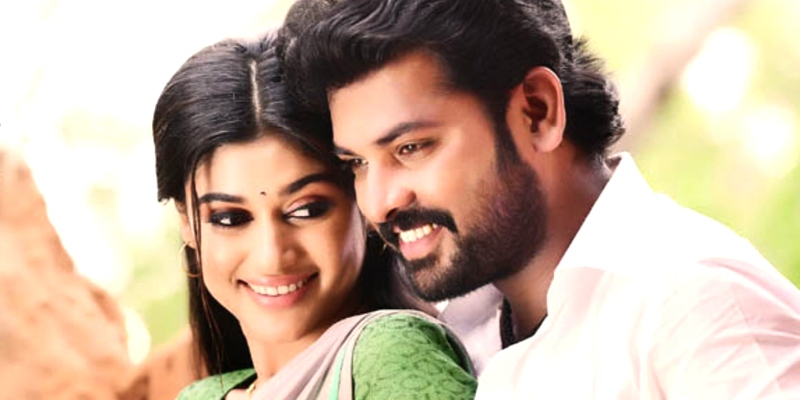 Arikki (Vemal) continues his fraudulent existence with a new friend Vicky (R.J. Vignesh) in tow.  When the Panchayat elections are announced Arikki's uncle and his lover Magesh (Oviya) father are contesting for the elections.  The Kalavani plans to file nomination on his own hoping that either side would pay him off to avoid splitting of votes and cheats Panchayat (Ganja Karuppu) to finance this scheme.  Can the crook get the people to vote for him instead of the two other deserving candidates and how he plans and executes one scheme after another to gain his end forms the rest of the screenplay?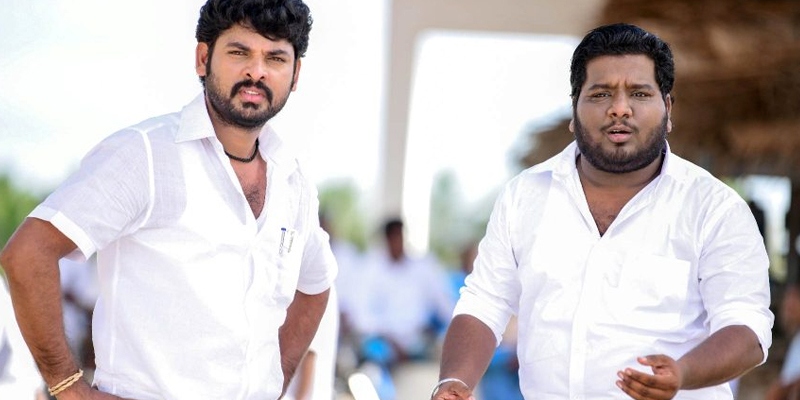 Vemal gets into his most famous role quite comfortably and has done a neat job and he scores in the comedy department much better than the comedians in the cast.  The scene when he addresses his lover Oviya as sister to gain politically brings the house down and similarly the scene in which he tries to withdraw his nomination in the drunken mood.  Oviya became a sensation with her innocent acting in the original but here she is just a forced romantic interest with no scope to perform.  Ilavarasu and Saranya reprise the roles of the parents of the hero quite effectively.  R.J. Vignesh once again attempts to be comical without any success while Ganja Karuppu is back as the simpleton Panchayat delivering the laughs when needed. Mayilswamy as the drunkard who serves as a turning point in the screenplay gives the viewers a hearty laugh for about five minutes while the rest of the actors are aptly cast as the villagers.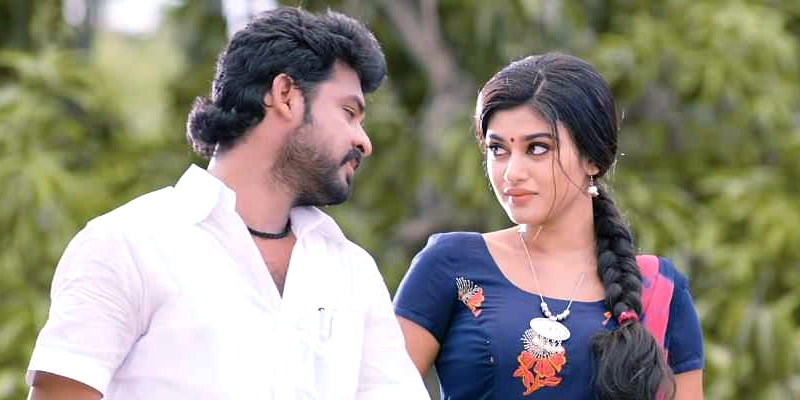 What works in 'Kalavani 2' comes well into the second half when the elections take place and how the hero plans to outwit his opponents is mildly entertaining.  
On the downside the entire first half is devoted just to set up the characters and the nominations filing which is rank boring.  There is no semblance of the energy and the humor of the original movie which disappoints the crowd who come expecting that. The screenplay not only defies logic but also does not have any interesting turns and twists and just goes on and on with the hero and his friends talking nonstop all the time.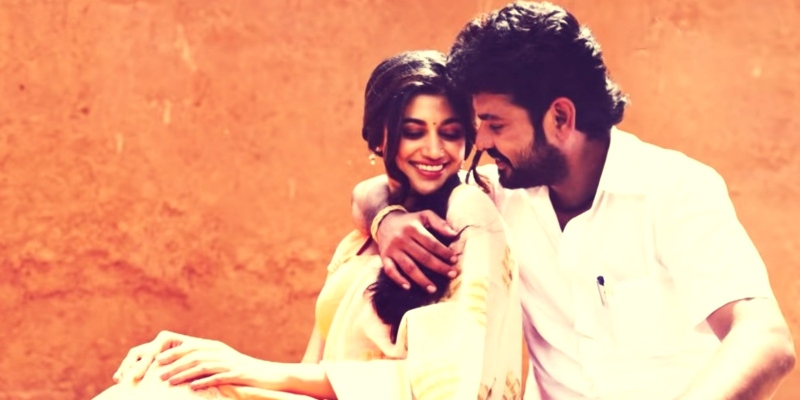 The cinematography, music and editing is on par with the uninspiring script and its really hard to believe that a Filmmaker who made the National Award winning 'Vaagai Sooda Vaa' is behind this mess of a film.
Verdict : Go for it if you fancy rural-themed films and if you are a fan of Vemal.
(function(d, s, id) {
var js, fjs = d.getElementsByTagName(s)[0];
if (d.getElementById(id)) return;
js = d.createElement(s); js.id = id;
js.src = "http://connect.facebook.net/en_US/sdk.js#xfbml=1&version=v2.3&appId=529336900425643";
fjs.parentNode.insertBefore(js, fjs);
}(document, 'script', 'facebook-jssdk'));